edit
Suggest an edit
Call
Call 416 928 5100
Directions
Get directions to this
location on Google Maps.
Website
Open website
in new tab.
Share
Share this business
on social media.
About
Romspen has a long term track record of successful mortgage investing in Canada. With its origins in the mid-60's, Romspen is one of the largest non-bank commercial mortgage lenders in Canada. The Fund's investment mandate is focused on capital preservation, strong absolute long term returns and performance consistency. Our investors are high net worth individuals, foundations, endowments and pension plans.
Photos
x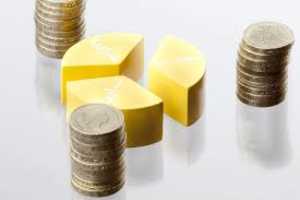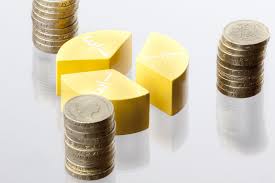 Ads
codeEmbed